---
Loan Services
Loan types vary because each loan has a specific intended use and length of time . The interest rates are calculated, by when payments are due and by a number of other variables. Note that the lender requires you make a down payment of at least 10-30% of the property value. The rest is financed. The loan amount disbursed depends on your income, its stability and current liabilities among others.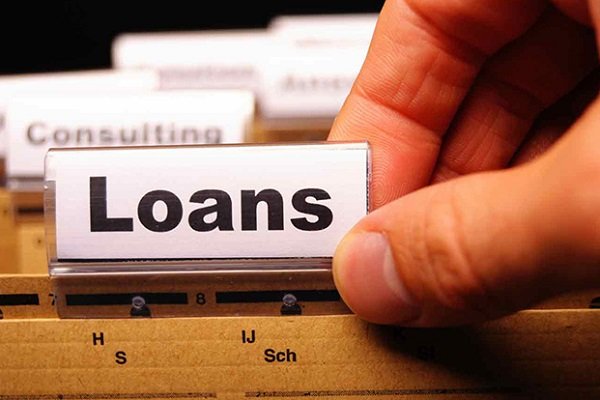 Types of Loan Services We Provide
Small Business Loans
Mortgage Loans
Project Loans
PMEGP Loans
Loans under Stand up India
CC Hypothecation Facilities
Consumer Loan
Personal Loan
Student Loan
Auto Loan
Home Loans
Car Loan
Pay Day Loans
Land Purchase Loans
Loan for Food Park Unites
Loan for Food Processing Units
Loans for Bread, Oilseeds, Meals (edible) Products
Loan for Plant and Machineries
Home Construction Loan
Home Loan Balance Transfer
Top up Loan
Loan Against Property (LAP)
Gold Loan
Home Renovation Loan
Agriculture Loan
Start Up - Standup India 
Consumer Durable Loan
Start Up Loan- Equipment Finance
Start Up Loan - Bank Credit Facilitation Scheme
Start Up - Pradhan Mantri Mudra Yojana (PMMY)
Start Up - Credit Guarantee Scheme (CGS)
Start Up - Sustainable Finance Scheme
Loan for Biscuits, Confectionery Products
Loans for Special Packaging Industries etc.
Working Capital Loans
Loans for Traders
Loans for Dairy Products
Startup Business Loans
Loans for Roads and Bridges
Loans for Edible oil Industries
Loan For Hotel Industries
Tourism infrastructure Loan
Start up- Sustainable Finance Scheme
Loan for Fruit and Vegetable Processing Industry
Loans for Food Grain Milling Industry
Machinery Loans and Equipment Finance
Small Business Loans for MSMEs
Loans for Women Entrepreneurs
Loans for Tourism & Hospitality
Loans for Health Industry
Loans for Cold Chain
Loans for Affordable Housing
Services Sectors loan
Loans for Manufacturers
Loans for Service Enterprises
Infrastructure Sector Loan
Loans for Logistics Infrastructure
Social and Commercial Infrastructure
Loans for Education Institutions (capital stock)
Loans for Sports Infrastructure
Loans for Hospitals (capital stock)
Loans for Aerated Water/ Soft Drinks Industries
Loan for Other ready to Eat Food Products
Loan for three star or higher category classified hotels