---
Overview
Services for Non Residents (NRI)
We understand it's difficult to comply with your tax compliance when you are abroad, Hence we have implemented comprehensive NRI Taxation Compliances services to enable you to meet your all tax compliance through our e-platform, you can simply send details by email and we will ensure all your tax compliance are done here on time. Discussion can happen on skype, Video call, and Con call. Currently, we are offering the following services for our NRI Clients: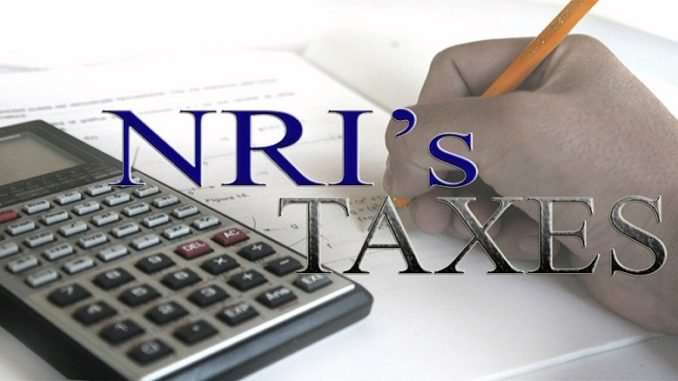 Services for Non-residents
Allotment of Permanent Account number (PAN).
Tax planning.
Obtaining advance rulings on debatable issues.
Consultancy/ advice on FEMA/RBI matters.
Filing income tax/ wealth tax returns.
Issuing certificate for repatriation of income / assets from India.
Advice on making investments.
Making application to RBI for various matters including sale and purchase of residential and commercial properties.