Project Finance
"Raising finance is the toughest bottle that entrepreneurs may have to face in the competitive world. Right amount of finances at the right time is the pivotal for the success of business. We at S K Nagda & Company, help our clients to raise an adequate amount of finance for all kinds of projects. We assist promoters in raising finance from various sources at best possible rates and at best possible terms and conditions.

We are committed to helping you maximize at the value of your business portfolio by providing diverse and innovative solutions to the financial need of your business. Be it an entirely new project, expansion of an existing business, short term funds requirement or funding for working capital in an existing business , our project finance team would along with your to provide customized solutions for your business.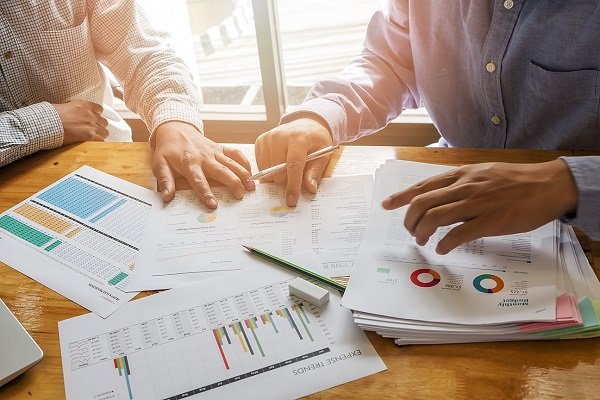 ---
Project Report
Project Report is a document which provides details on the overall picture of the proposed business. The project report gives an account of the project proposal to ascertain the prospects of the proposed plan/activity. Project Report is a written document relating to any investment. It contains data on the basis of which the project has been appraised and found feasible. It consists of information on economic, technical, financial, managerial and production aspects. It enables the entrepreneur to know the inputs and helps him to obtain loans from banks or financial Institutions. The project report contains General Information, Executive Summary, Organising Summary, Project description, information about Land and buildings required, Manufacturing Capacity per annum, Manufacturing Process, Machinery & equipment along with their prices and specifications, Requirements of raw materials, Requirements of Power & Water, Manpower needs, Marketing Cost of the project, production, Capital Structure and operative Cost, Management Plan, Financial Aspect and Analysis, Technical Aspect financial analyses and economic viability of the project and Social Responsibility.
We prepares project reports and CMA data for following industries
Agro Based Industries
Glass Ceramic, Mineral Based Industries
Service Industries
Paper Based Industries
Plastic Rubberand Leather and Toy Industries
Cosmetics, Purfumes, Soaps & Detergents and Toiletries
Non Polluting Industries